The title is pretty self-explanatory. This list is no particular order.
I feel very proud saying: "I've read everything Tahereh Mafi has published (including the novellas), but I NEED MORE!"
2.
Ransom Riggs
( Author of
Miss Peregrine's Home For Peculiar Children
)
I only read his first book, Miss Peregrine's Home for Peculiar Children, and gave it 3 stars, but this man's a genius and I should probably read the second.
Her YA novels are of my most favorite of 2013, but I really need to get my hands on her Adult novel, Vicious.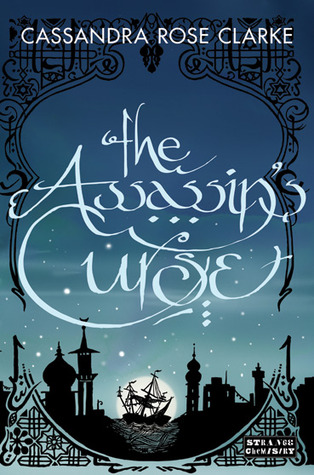 I finally read Cassandra's duology, and it did not disappoint. I really hope she writes more books like this one!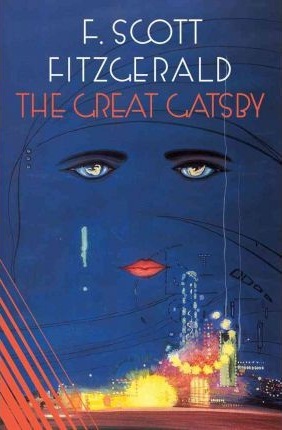 I'm really glad I didn't keep postponing this one. I want to read more of FitzGerald's books, but I'm still not sure what.
I still have to read her novellas, but the world setting was brilliant. I hope this series won't be her last.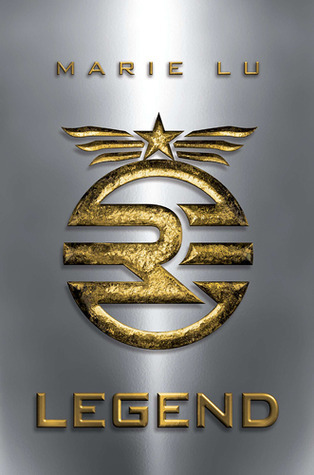 I only read Legend, the first book and I'll definitely be reading Prodigy and Champion cause that cliffhanger left me uneasy.
Markus Zusak is the father of one of my all-time favorite books, The Book Thief. I'd like to read his other book, I Am The Messenger sometime soon.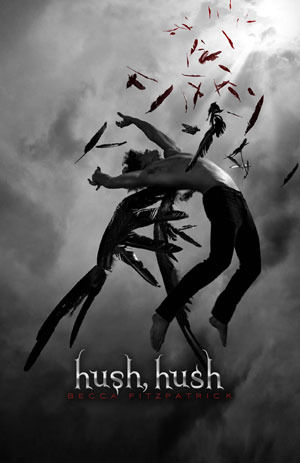 I read Hush, Hush a long time ago, and started Crescendo (the sequel), but couldn't get into it, though I'd still like to give it another go.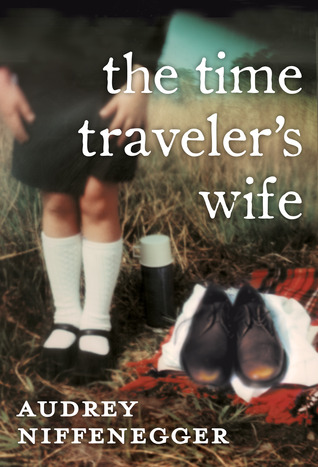 This is also one of my all-time favorite books. The author did write other books, but nothing grabbed my attention, but if she did end up writing something similar I would read it.