There are so many more interesting-sounding, new books this month than those of the past few months. I had a hard time narrowing down my list to just ten books. So here it goes:
1.
"Isla and the Happily Ever After"
, by Stephanie Perkins, (August 14th)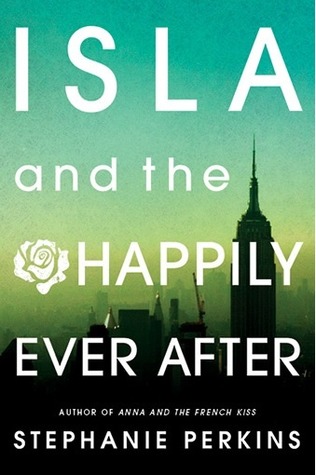 This is probably the most waited-for book by everyone, myself included. I've been waiting for this one for months now and I'm so excited August is finally here. Now, only if I'm lucky enough, I'll get to read it in August.
2.
"Random"
, by Tom Leveen, (August 12th)
It's no secret I enjoy YA contemporary with thicker and more serious subjects, and honestly this seems perfect.
3.
"The Islands at the End of the World"
, by Austin Aslan, (August 5th)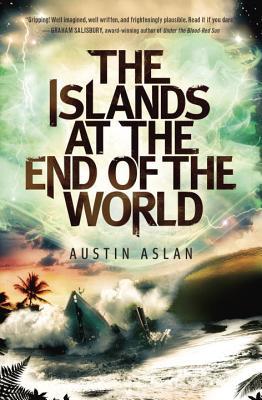 Set in Hawaii (so that seals the deal for me!).











Lately, I've been having a thing for ghost stories, and this is one of them. I haven't heard anyone talk about it yet, but it seems promising.


5.
"A Little Something Different"
, by Sandy Hall, (August 26th)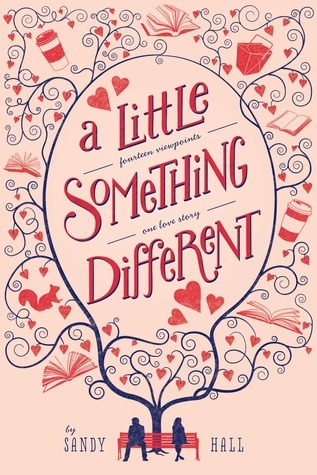 After unwillingly going on a romance fast, I think I'm finally ready to get into the genre once more, especially with Isla coming out this month.
6.
"Of Metal and Wishes"
, by Sarah Fine, (August 5th)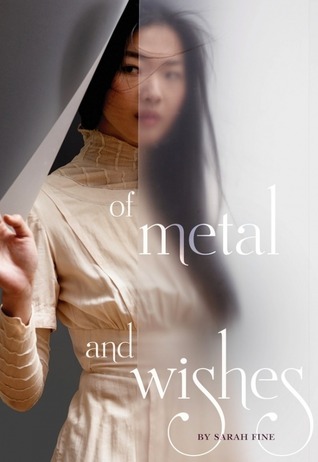 Asian Literature, which quite honestly, I haven't read a lot of, if any at all, made me want to check this one out. This book is kind of based on The Phantom of the Opera, which I haven't read or seen, but have wanted to for a while and I'm hoping this book would help me decide.
7.
"Blind"
, by Rachel Dewoskin, (August 7th)
I like that this book is written from a blind persons perspective. It's interesting and is a new take on the usual YA story lines. I'm excited to see how it'll turn out.
"Forget Me" is a mystery-thriller. I would love to get my hands on it ASAP and I've already thought of a thousand different theories. I really hope this doesn't disappoint.
9.
"How to Fall"
, by Jane Casey, (August 26th)