1.
Lets Get Lost
, by Adi Alsaid; (July 29th)
The cover is enough of a reason to make me want
to read this, but the synopsis closes the deal for me.


The plot seems awesome and the main
character seems just as good.



Conversion is the July book I'm mostly excited about.
It shifts between two different centuries (which is great),
and if 49% of Goodreads readers gave it 5 stars then sign me up.
4.
Dissonance
(Dissonance #1), by Erica O'Rourke; (July 22nd)

This is the second book I'm most excited about.
I've read time travel books before, but I'd like to see how
things play out in this alternate universe themed novel.



I'm not sure I want to read this (anytime soon).
The plot and the reviews it got weren't exactly encouraging.








An action-packed book with lots of positive ratings.
(Besides, I heard the main character is an assassin.)


7.
On the Fence
, by Kasie West; (July 1st)
This seems fun and quick (and happy).
Your typical cute girl-boy next door
type of book (with a lot less girly girly).
I'm looking forward to it.
8.
The Fire Wish (The Jinni Wars #1)
, by Amber Lough; (July 22nd)
"Najwa is a jinni, training to be a spy in the war against the humans."
And it's set in Baghdad. Need I say more?
9.
Wild
, by Alex Mallory; (July 8th)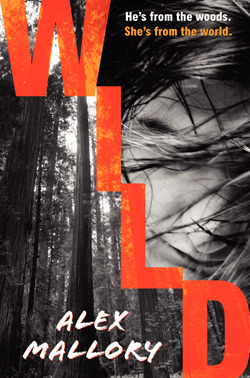 Judging by the cover, the story seems dark.
It's a Tarzan retelling. Growing up, Tarzan wasn't my favorite
Disney character, but I'd like to do something about that.
Let's see if this can do the trick.
10.
The Young World
(#1), by Chris Weitz; (July 29th)
The plot seems repetitive, but that's probably
what I need right now, while going
through a painful reading slump.
What books are YOU looking forward to during the month of July?