BookTube-A-Thon is a week long (July 14th - July 21st) Booktube reading marathon created by Raeleen from
padfootandprongs07
and Ariel from
Ariel Bissett
. If you'd like to join and/or know more about it,
here
is an official youtube page where all your questions will be answered.
This is also my first year participating and I'm quite excited to read all day everyday for a whole week. I wanted to do something about my long lived reading slump and my terrifyingly huge Goodreads TBR list.
To make it more fun, the creators have set up a list of challenges to achieve during the fun week. The seven challenges are:
1. Read a book with pictures.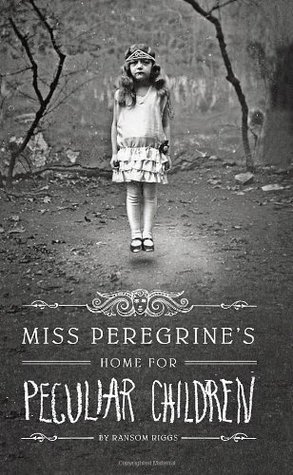 2. Start and finish a series.
The series can be a duology, a trilogy, or more.
3. Read a book with red on the cover.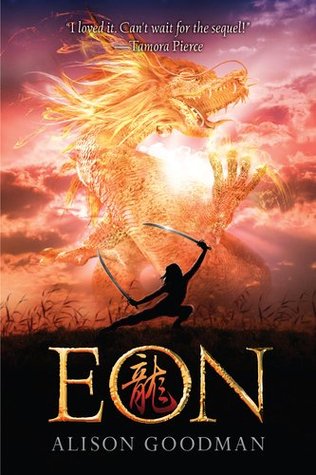 4. Read a book that somebody else picks for you.
5. Read a book in the genre you've read the least of.
I'm still debating whether I should read a Historical Fiction or a Classic novel (respectively).
6. Read AND Watch the book-to-movie adaptation.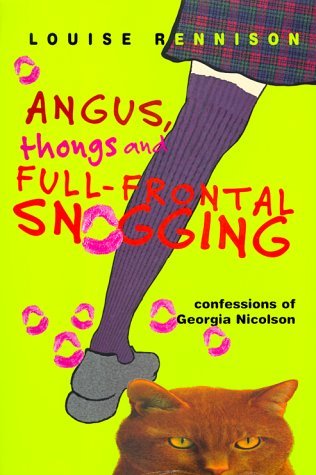 7. Read seven books and/or an average of 300 pages/day.
I'm not sure I'll be able to read everything, but I'll hopefully get a lot of reading done making up for the last few months. I won't be updating my progress everyday, but I will be posting a wrap-up post and reviewing some of the books I read.
THE END