Top Ten Tuesday is a weekly meme created by The Broke and The Bookish.
There are a lot of books that I've been wanting to read but don't own yet. Some I have as ebooks, but I'm waiting to buy the physical book.
1.
Vicious
, by
V.E. Schwab
I really enjoyed her YA duology, The Archived,
but I heard that this one is just as good.
2.
City of Glass
, by
Cassandra Clare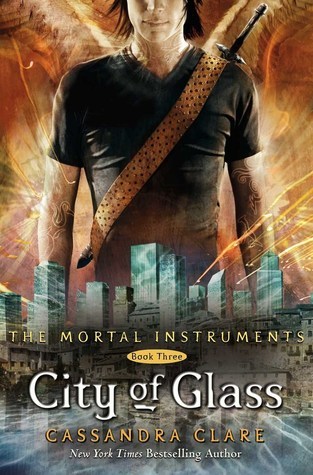 I have to be honest, I'm still a bit reluctant about the
TMI series, so I'll just buy one, read it,
and then buy the next one if I feel like continuing.
3.
A Game of Thrones
, by
George R. R. Martin
This one is always sold out and I refuse to watch the
TV show before reading the book, even though it's
800 pages intimidate me.
4.
Horns
, by
Joe Hill
The movie comes out October 31st;
Daniel Radcliffe plays Ignatius.
5.
Gone Girl
, by
Gillian Flynn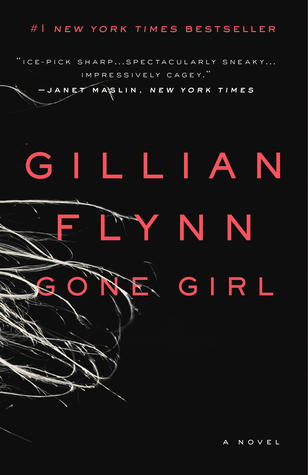 This one's also getting a movie
and it comes out October 3rd.
6.
The Casual Vacancy
, by
J.K. Rowling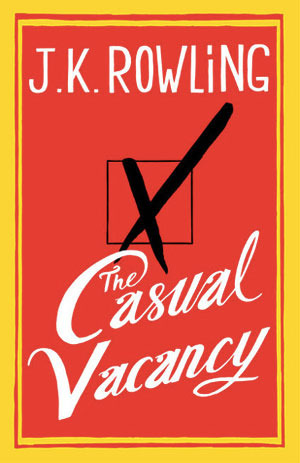 This one is always available at the bookstore,
but I always end up buying something else.
7.
More Than This
by
Patrick Ness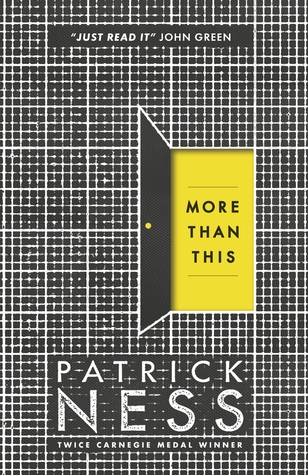 8.
The Diviners
, by
Libba Bray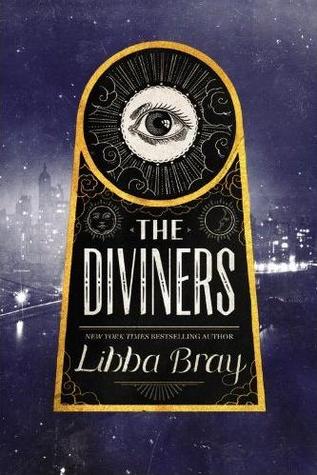 9.
The Gargoyle
, by
Andrew Davidson
I just love this cover! And the storyline is even better.
10.
The Unbecoming of Mara Dyer
, by
Michelle Hodkin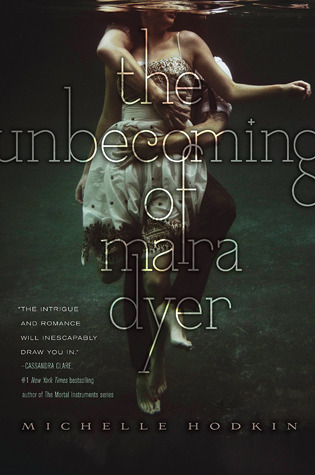 Everyone seems to be talking about the Mara Dyer
trilogy and I just need to catch up, though I doubt I'll get to
it before the 3rd one comes out in November.